Success Stories
Our people represent the difference we are making to empower those in our community to lead more independent lives. Here we share incredible success stories from our clients. They are the stories we hope you will find, not just inspiration in, but a collective understanding of what it means to manage a life with disability. They are heart warming stories and reflect the innate human nature in striving to live the best version of ourselves.
​Bruce's Story
"I reconnect with like-minded people."
Denise's Story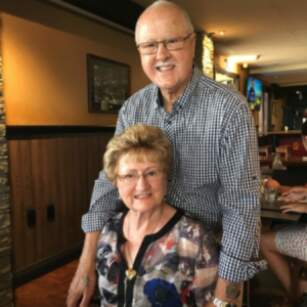 "It's my Conductive Education day,
I just love it!"
continue reading

Lance's Story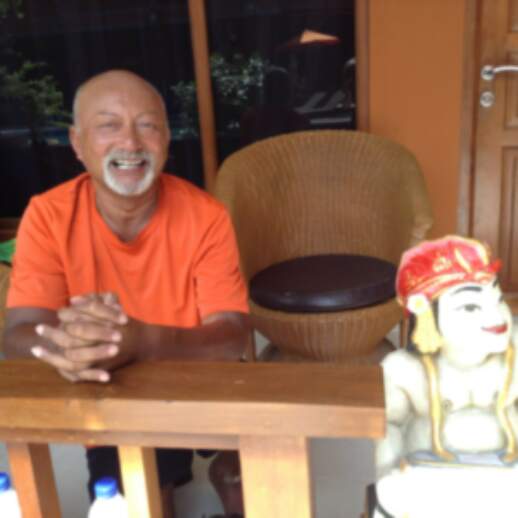 "The inspiring team and clients at the Neuro Connection Foundation give me hope, love and laughter - all of which are inherently necessary for any human being."