Programme Prices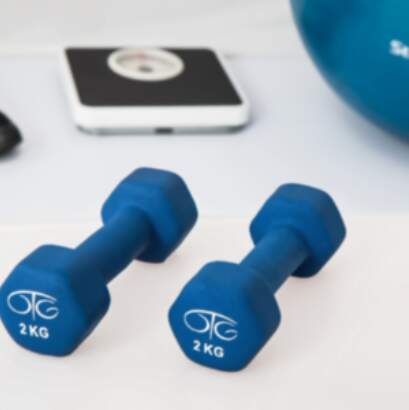 Programme prices vary from $11.50 and will be dependent on your needs and the type of class you join. NCF offers both a traditional group setting or one-on-one, if your needs are greater.

Please contact us to discuss the best options for you.

Do you have more questions about our pricing?
Find out more