Tom Hoey
Foundation Manager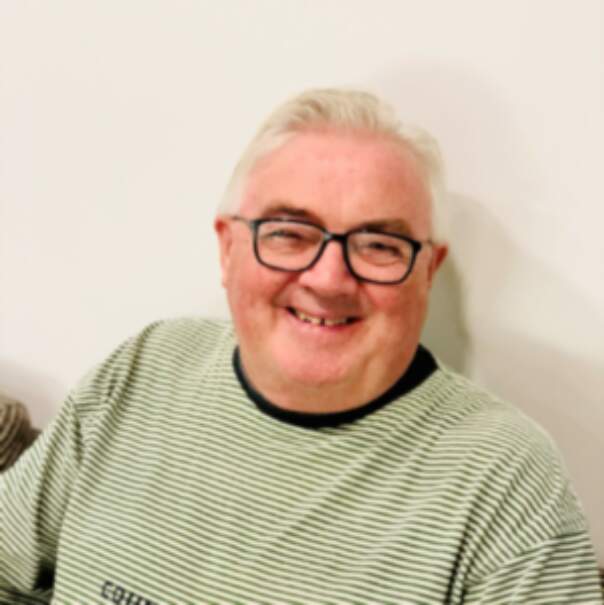 Tom was introduced to NCF as an aide to his recovery from Guillian-Baree Syndrome which saw him lose the use of his lower limbs in December 2019. He is well on his way to recovery and joined our board in the latter part of last year. He has extensive experience as a Not for Profit Board member and spent 10 years as a board member and Chairman of Northern Football Federation. He is currently the Executive Director of Taifead Holdings and owner/Director of TJH Consulting Limited.
Tom has recently stepped down from the Board and has been appointed the Foundation Manager on a part time basis and looks forward to continuing to deliver and expand on our high quality recovery service.
---
Inna Chochina
Senior Rehabilitation Specialist / Clinical Team Leader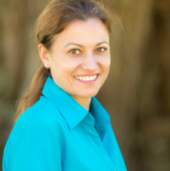 I trained as a nurse in my homeland of Russia. Following graduation I then worked for a couple of years in a hospital and returned for further education at Moscow University before studying at the Pető Institute in Budapest, Hungary. After graduating I was employed in the Adult Department and remained there for two years. I accepted a two-year contract at the Integrated Neurological Rehabilitation Foundation in New Zealand as a Rehabilitation Specialist in 2001 and have remained here ever since, recently celebrating my 22nd year anniversary with the Foundation.
In 2015 I completed further education in Auckland as a Personal Trainer and a Post Graduate Diploma in Management for not-for-profit organisations. This provided the opportunity to develop new skills, while strengthening those I already had. My goal is to learn something new from every experience, because I believe there is always room for self-improvement at a personal and professional level.
---
Nora Keczan
Senior Rehabilitation Specialist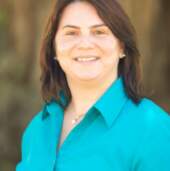 My interest in Conductive Education was fuelled by seeing both my grandfather's suffering with his neurological condition and the resulting effect on his support network. This lead me on a path to graduation from the Andras Pető Institute for motor disabled as a Conductor-Teacher in June 2005. Following graduation I travelled to Canada for a short time, where I worked at an Ability Camp. There I lead programs for groups and provided individual rehabilitation programs for children between five and 10 years of age.

In 2006 I travelled to New Zealand to join the Integrated Neurological Rehabilitation Foundation and have over the past 17 years interacted with arrange of clients, including stroke survivors, clients with Parkinson's, multiple sclerosis, cerebral palsy and spinal cord injuries as well as other rare neurological disorders. As a Senior Consultant within the team, I lead and design rehabilitation programs for groups and individuals, carrying out assessments, individual consultations and discharges following successful rehabilitation.
---
Soyoung Lee
Rehabilitation Assistant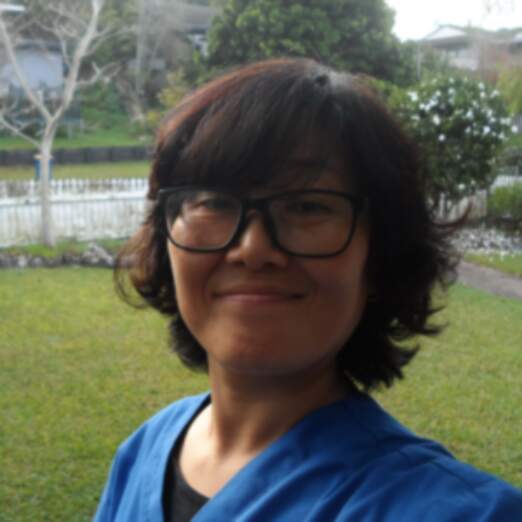 I was born in South Korea and migrated to New Zealand with my husband 20 years ago.
Since then I have found a love to work with people and an interest in contributing to the community while caring for people with disabilities.
I graduated NZC in Health & Wellbeing (Rehabilitation of Chronic illness) in April 2019 at Kalandra Education Group, where I learned a lot including how to understand clients' needs and some technical things. Based on what I learned through this program, I practiced in Neuro Connection.
I was exceptionally impressed by the way of staff and client work together to achieve their common goals, and I am truly delighted to be working with them.
---
Danielle Ka
Rehabilitation Assistant
My interest in Conductive education was helping my disable people when I was Yr6~Yr8 and then helping my grandmother, it got me more into learning more about disabled people. whilst completing the Health and Well being Rehabilitation Assistant Level 4, I have gained an clinical experience as a rehabilitation assistant student for 8 months. In relation to this, I have learned focusing on client support, preparing the clinical equipment in class, being a team leader whilst leading the Hands on assistance programme for clients and importantly, along with the time management skills learned from the clinic seniors, I am able to handle many aspects of working as a rehabilitation assistant.
My capabilities as a rehabilitation assistant extend far beyond what is expected of me as an individual possessing hands-on experience in assisting clients with established rehabilitative activities, such as mobility and strengthening exercises.
Aside from ensuring that all patients are well looked after physically, it is my belief that the most important requirement as a rehabilitation assistant is to ensure that patients feel relaxed and happy. As a result, I do my utmost to make sure that each patient retains as much of his/her independence as possible. As well as being dedicated and hardworking, I take genuine pride in caring for people from all cultures.
---
Robyn Cubitt
Client Assistant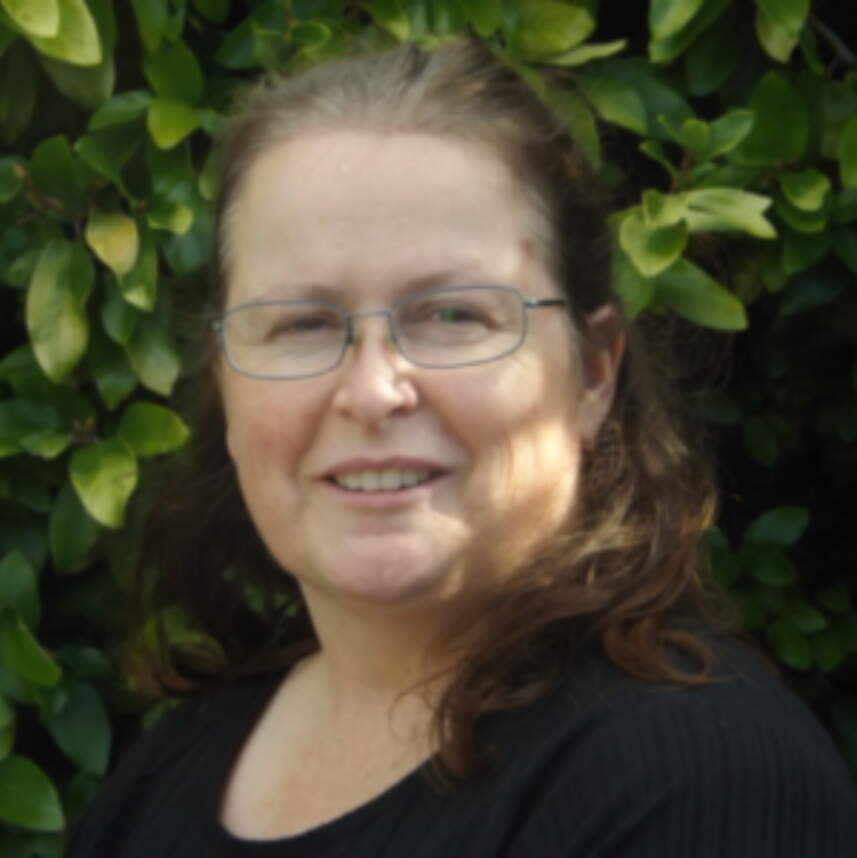 I had been volunteering at Neuro Connection and now have become a part time member of staff.
I am definitely enjoying assisting clients and interacting with a variety of different neurological conditions.
After suffering an injury to my left thumb/hand, which included a full cut of the tendon and other damage. I then had complications of CRPS (chronic regional pain syndrome). Unable to continue with my previous profession I needed to find something else that I enjoyed. I think some of clients appreciate working with someone who can empathise with them.
I am also participating in the hand work class at Neuro Connections which is helping me with the fine motor skills that I have lost in my left thumb/hand.
One of the main tasks I have been doing is assisting clients to use a Moto Med machine. The machine allows clients to move their limbs, either with the assistance of the machine or under the client's own power. It has the ability to strap clients into the machine or having you grip the handles. This allows clients of various abilities to use the machine to improve blood flow, muscle movement and strength. The Moto Med has a variety of levels and other measurements. I created a Moto Med Analysis form, which can be filled out each time the client uses the Moto Med. It allows us to track the progress of the clients and change the programme to suit their needs.
---
Colleen Lewis
Administration/Fundraising/Clinical Support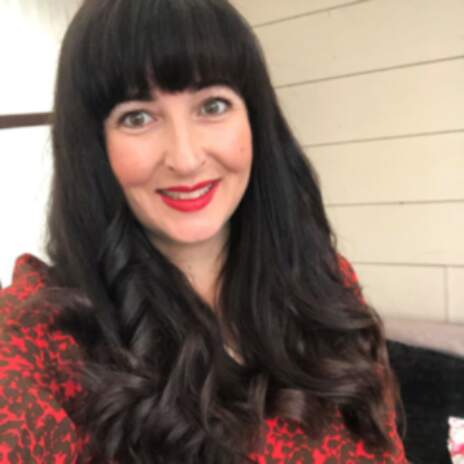 Auckland born and now a 'Westie' I started with the Foundation around the time of the first COVID-lockdown 3 years ago, which was certainly an interesting time to navigate.
I have a varied work history, including a long career in the insurance industry, a five year stint as a small business owner indulging my sweet tooth with a cakery on the North Shore, then several fun years showing off Auckland via peoples tastebuds as a Food Tour Guide. The favourite aspect of every role I've worked in, has been the connections made with people, and I've absolutely loved getting to know our clients and feel very lucky to have joined such a wonderful organisation right here in my community.
I am so privileged to witness part of our clients rehabilitation journeys from behind my desk, I admire how hard they work and I look forward to welcoming even more people to our Foundation.

When I'm not manning the desk & phones at the Foundation, working behind the scenes putting together our next event or funding application, I'm trying to keep up with my two busy young children, and we can often be found right next door in Tui Glen Park.
---