A more independent life
through conductive education and rehabilitation.
Contact Us
What is Conductive Education?
We focus simply on your potential - your ability to overcome and not your disability to endure.
Learn more
Rehabilitation Programmes
Long-term, community-based rehabilitation that centres around you.
More Programmes
Success Stories
Sharing incredible stories from our clients.
Chris's Story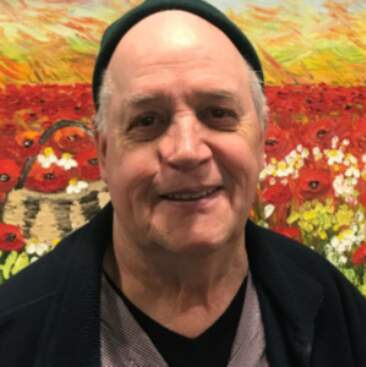 "I come to Neuro Connection because ongoing rehabilitation allows for a continuation of improvement. Improvement never stops."
Charm's Story
Charm is now enjoying daily walks on the beach with her husband without a walking stick
Read More Stories
Want to know more?
Be a part of our Friends of the Foundation community.
Funders
Thanks to the amazing support from our family of funders!