Greg's Story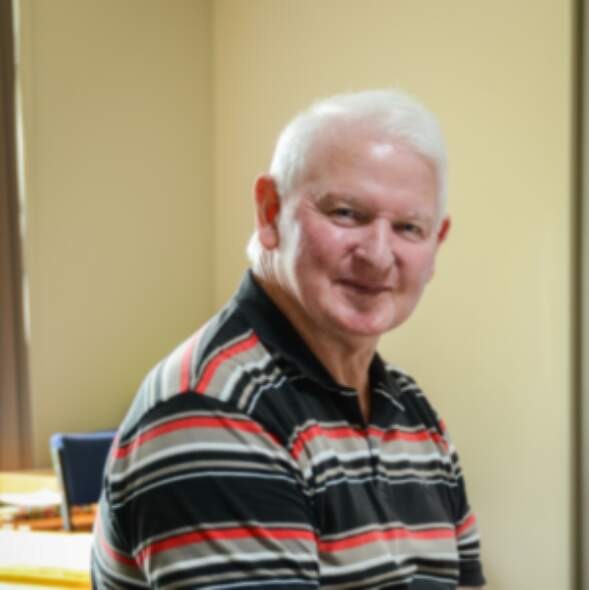 My stroke happened 11 years ago when I was going out fishing with some blokes.
We were launching the boat and I'd parked the vehicle. The boat was pounding on the boat ramp. I slipped, knocked myself out and went under the boat.
My friends ran to assist me but in their panic jammed me under the boat.
Eventually I came-to. Instead of going home, we all went out for a day's fishing. When we returned I travelled to Titirangi to collect my mail. I felt confused and found myself walking eratically It resulted in a fall.
Staggering back to the vehicle, I drove myself home. On returning home I fell out of the car. Fortunately my son saw what happened and ran to assist me. 111 was dialled and an ambulance transported me to North Shore Hospital where I was diagnosed with a Stroke.
Following 3 months of rehabilitation at Rehab Plus I was finally discharged and went home.
A friend recommended Neuro Connection so I came for an assessment and continued.
Conductive Education helps me with my mobility. It gives me confidence and a sense of well being.
I enjoy the interaction of the clients. We understand each other.
"It's a privilege that Neuro Connective exists. You only know about it, through misfortune but in doing so you get Help."