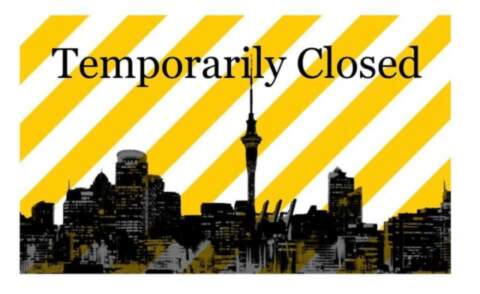 With the news that latest COVID Delta variant is now in the Auckland community, we are adhering to the Ministry of Health's directive and are closed during Level 4.
The NCF Team will miss you all, but we know that we have to all to our part to keep our community safe and to get back to 'normal life' as soon as possible.

Please keep yourself and your family safe and well. Don't forget to maintain social distance, wash your hands, wear your mask, and scan the QR codes if you need to go out.
Keep up your spirits! We've done this before, and we can do it again.