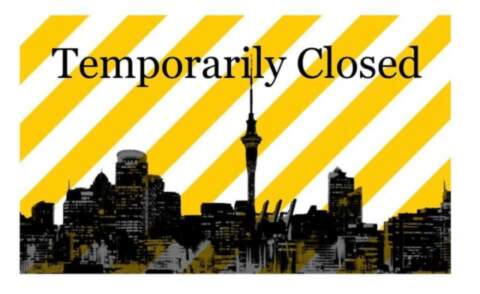 We all know the drill by now, seen as we are in Level 3, we aren't able to open and operate our classes.
We look forward to re-opening when we are back into Level 2.
Stay safe everyone, we'll miss you and are looking forward to getting back into the swing of things again when we all can.