Davorin's Story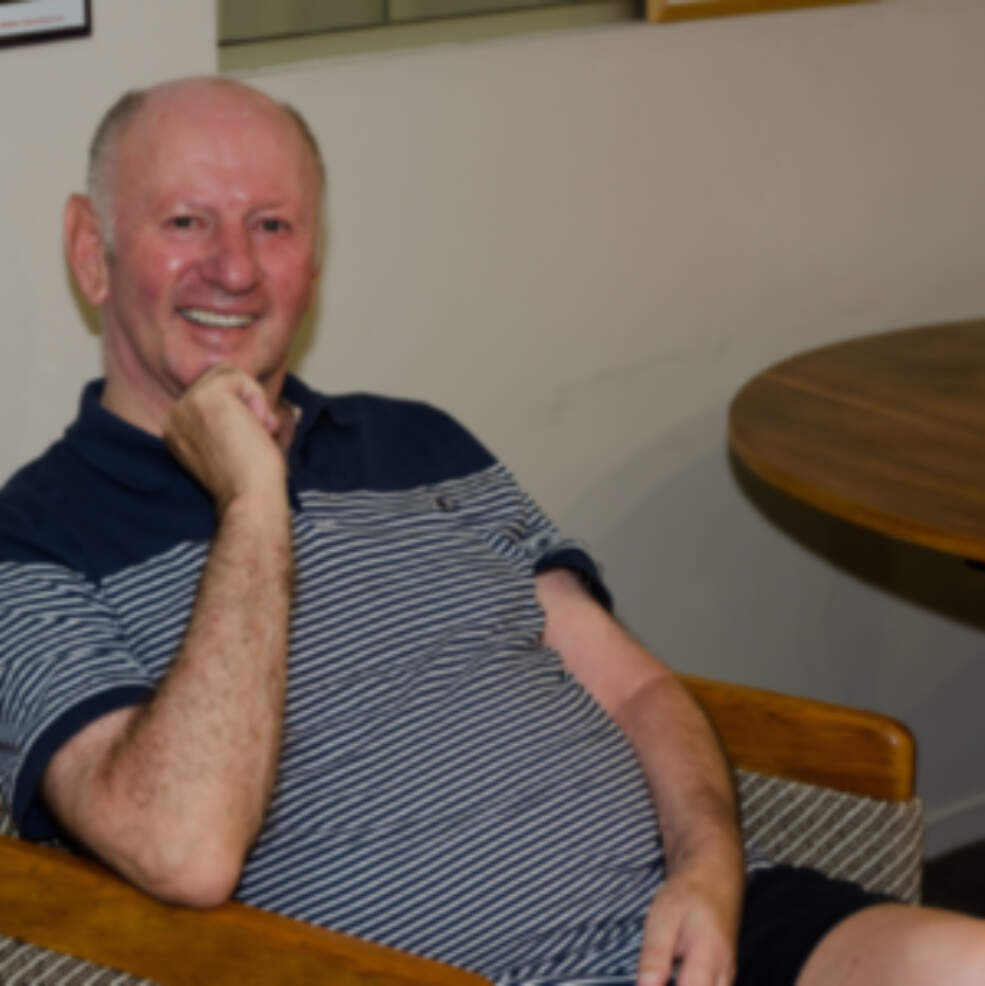 They tell me on 23 September 2012 I had a stroke.
I don't remember, and although improved, I still suffer from short term memory loss. Me and my wife were planning a new bathroom. She'd just dropped me home and said she'd be back in 30 minutes.
She returned to find me semi-conscious on the bathroom floor. Unable to communicate, immobile and confused. Before I knew it, they were transporting me via ambulance to Auckland Hospital. The prognosis was bad. The brain bleed immense. They didn't think I'd make it.
I spent 3 weeks in ICU (when they removed the drain from the brain, I contracted a meningitis infection), 3 months at Rehab Plus (where I suffered a heart attack) and 8 months at ABI Cavit.
My wife was determined I would improve. A friend had recommended Conductive Education so she visited the Foundation to view the services. I attended a session, was assessed and never looked back. Its been 9 years now! I attend twice weekly, recognise the benefits of the program, am strengthened by the exercises and can easily process the instructions. I also enjoy the comradery of the clients and the Conductors are great.
"It's a phenomenal program. The girls really make me work and I can see the results."
My confidence has improved and my dream to return to the way I was, hopeful. I'm looking forward. The past is behind me.